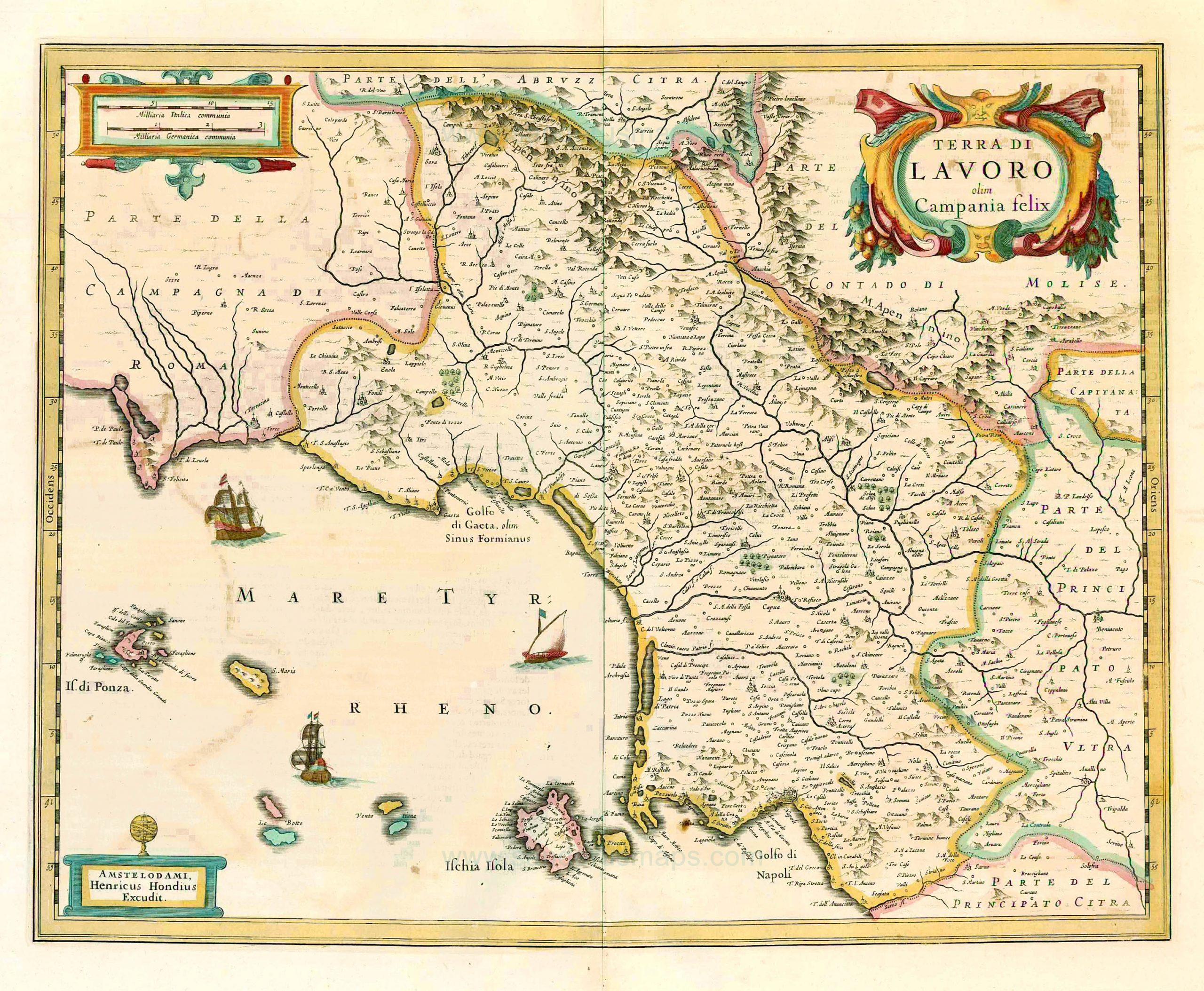 Le Piracante è un luogo da vivere a 360° , grazie alle sue risorse e a quelle offerte dall'area in cui si trova, ma è anche un punto di partenza per esplorare altre aree della nostra Regione.
Ci troviamo sulle splendide Colline Caiatine, nel mezzo della splendida Valle del Medio Volturno, a 2 km dal Borgo di Caiazzo.
La nostra posizione ci regala un clima ottimale durante tutto l'anno, accogliendo la brezza marina in estate e stando protetti dalla cresta della collina dai venti più freddi provenienti dal massiccio del Matese.
Siamo a circa 3 km da Ruviano (in linea d'aria anche meno) a circa 6 km da Alvignano. Dal nostro cortile c'è una vista stupenda verso valle e le colline tra Caiazzo e Alvignano. Abbiamo il Monte SantaCroce di fronte e la vista su tramonti di incomparabile bellezza.
Durante il soggiorno, i nostri ospiti possono anche recarsi in visita alla Reggia di Caserta, che dista solo 20 minuti o il Real Sito di San Leucio.
Altra meta che suggeriamo di visitare è l'Anfitatro Campano, secondo per dimensioni solo al più noto Colosseo di Roma.
Dal nostro B&B si può partire per delle piacevoli passeggiate a piedi. Suggeriamo l'uso dei bastoncini da Nordic Walking, che aiutano a percorrere anche molti km limitando la fatica e favorendo un'ottima e completa attività sportiva.
I nostri ospiti possono inoltre noleggiare le E-Bikes per esplorare il terrirorio, oppure possono seguire percorsi e itinerari che siamo sempre lieti di suggerire.
Presso la nostra struttura sono disponibili info e riorse per esplorare e cooscere tutto il territorio, partendo dai dintorni.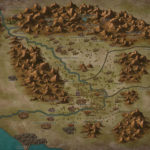 Valle del Medio Volturno
The Valle del Medio Volturn is an area that preserves extremely interesting and valuable aspects, such as the very low levels of pollution, the absence of intensive crops, historic villages of great charm and historical and architectural interest, the presence of local indigenous products, therefore of a family-run, low impact and high quality agriculture. But also a lack of tourist vocation and other factors that in some way contributed to isolating the area as a tourist destination, if not as a destination for hit and run tourism that brings very few benefits to the area.
Why come here, visit Caiazzo and explore the Valley and its hills?
1.The context: Take a journey into all-Italian beauty, the typical Mediterranean one, made up of landscapes, historic buildings, scents and flavors that exist only here. In the surroundings you can admire different landscapes, always beautiful, at every step. Observing the same landscape at different times, days and seasons is amazing. From the belvedere in our garden you can see a natural picture that is constantly changing. So we fell in love with this place and made the commitment to promote it, share it, protect it.
2.The ancient village (Borgo antico): Caiazzo has a historic village that was born on a Roman city. Although most of its most beautiful historical and architectural resources are not accessible, it is able to tell a lot of its history and is able to offer many resources to be discovered, in addition to the fact that even just strolling through the alleys, sit down for a coffee or enjoy a pizza, visit and admire the historic buildings, the cathedral, the squares, the glimpses and the panoramic views, it is worth the visit.
3.The rural area: All around the village, the countryside and the hills of Caiatine gently welcome visitors. Intense colors, splendid landscapes, a countryside that is still naturally fertile, beautiful, green. The countryside offers the possibility of a relaxing, slow, stress-free holiday. There is nothing superfluous, we work to produce what is necessary, through the repetition of cycles that are lost over the millennia. So where once there were pastures, olive trees and vineyards, today there are fields of hay, olive trees and vineyards. Farms have decreased a lot but we are an example of how such a context can be adapted to modern life and also create a business opportunity. In fact, we live in a former disused farm, complete with stables and barn. The size of the fields is never exaggerated, allowing a more natural management of crops. There are several small farms also managed by young people, who are dedicated to the production of local products such as vegetables, legumes, olives and wine.
4.The Valley: Visiting Caiazzo and the Medio Volturno Valley means being able to really choose what kind of holiday to live. In contact with nature, exploring the history and culture of an area full of interesting elements, engaging in sports or perhaps a combination of all this and more. The historic villages of the whole valley retain architectural, historical, etc. elements of great importance and great charm. Ruined castles, fountains, Roman walls, bridges, palaces, squares…. so much to see and so much to marvel at.
If all this is not enough or perhaps it is too general a site to be attractive, continuing to read this page you will find other more specific information to plan a holiday here, in the splendid Valle del Medio Volturno, or you can write, call and we will be happy to welcome your requests.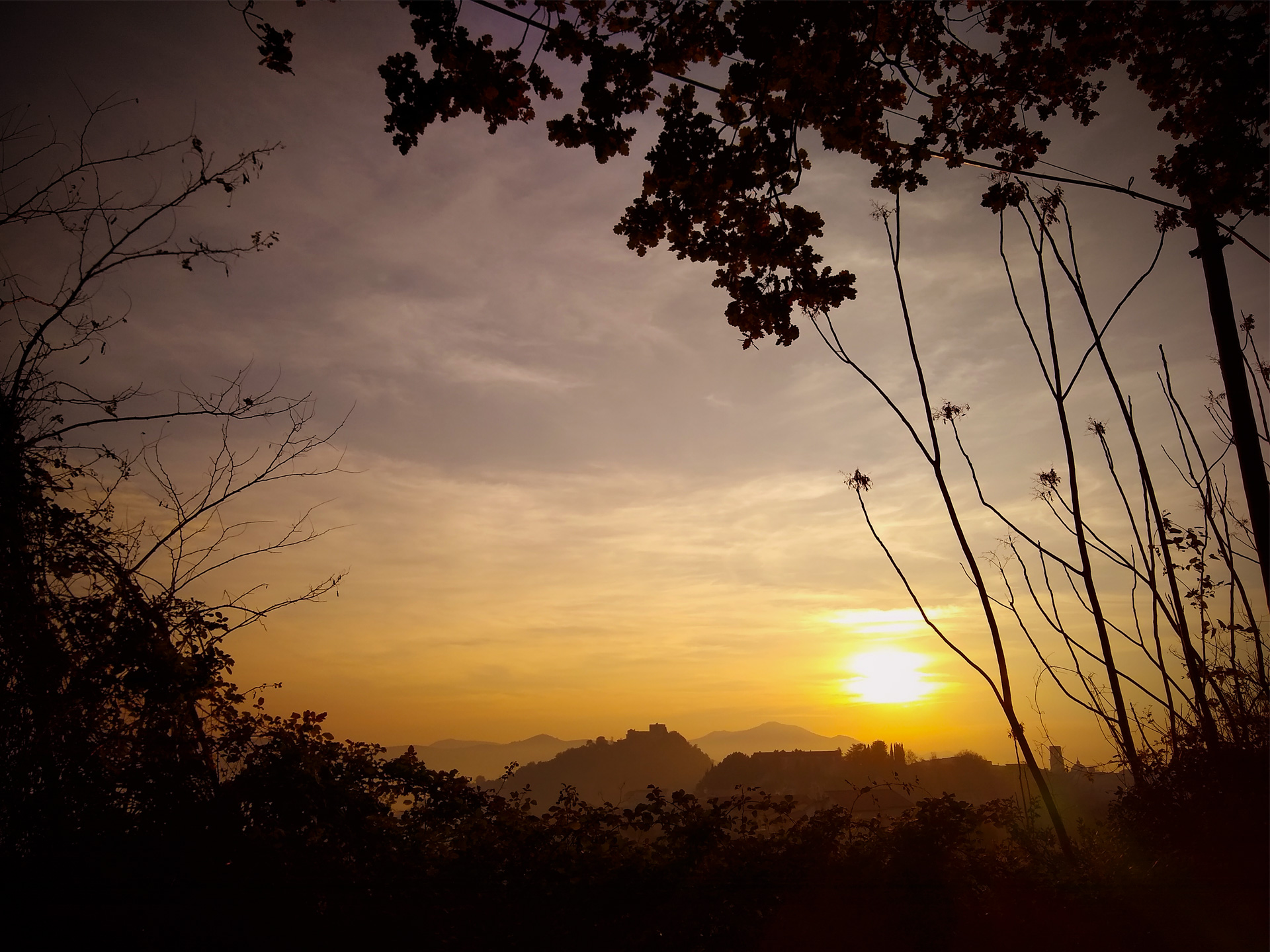 Food and wine, sport and culture
Around our estate there are numerous places of great interest, local companies that produce the best products of the South and associations that offer the opportunity to experience unique sports and entertainment experiences.
In addition, during the year there are a series of events related to culture, craftsmanship and food and wine that we suggest not to miss.
The dates and places of the events are currently being redefined.
Our guests will always have a taste of the goodness of our local products during breakfast.