Our guests are welcomed in a familiar, rural setting, with a subdivision of the farmhouse into a private home and on the ground floor, the B&B consisting of two rooms with bathrooms and a small room for breakfast and entertainment.
The common areas inside are the breakfast room/living room, equipped to allow our guests to have breakfast, have a drink or snack, read a book or other.
The property is about one hectare, where we find a large fenced area, which we call "inner courtyard," where the farmhouse that houses the rooms is located. The space in front of the farmhouse is perfect for enjoying the open air and the view of the Caiatine hills in relaxation. Here are also the former stables, one of which, the one that once housed the barnyard animals, has now been renovated and is dedicated to socializing. Our "Stalotto" (barn to living room) is a versatile and welcoming space that we are refining over time.
In the courtyard, except for the three or four coldest months, it is equipped with armchairs, tables and chairs for having breakfast outside, sunbathing, relaxing, working on the PC, having a snack, reading a book.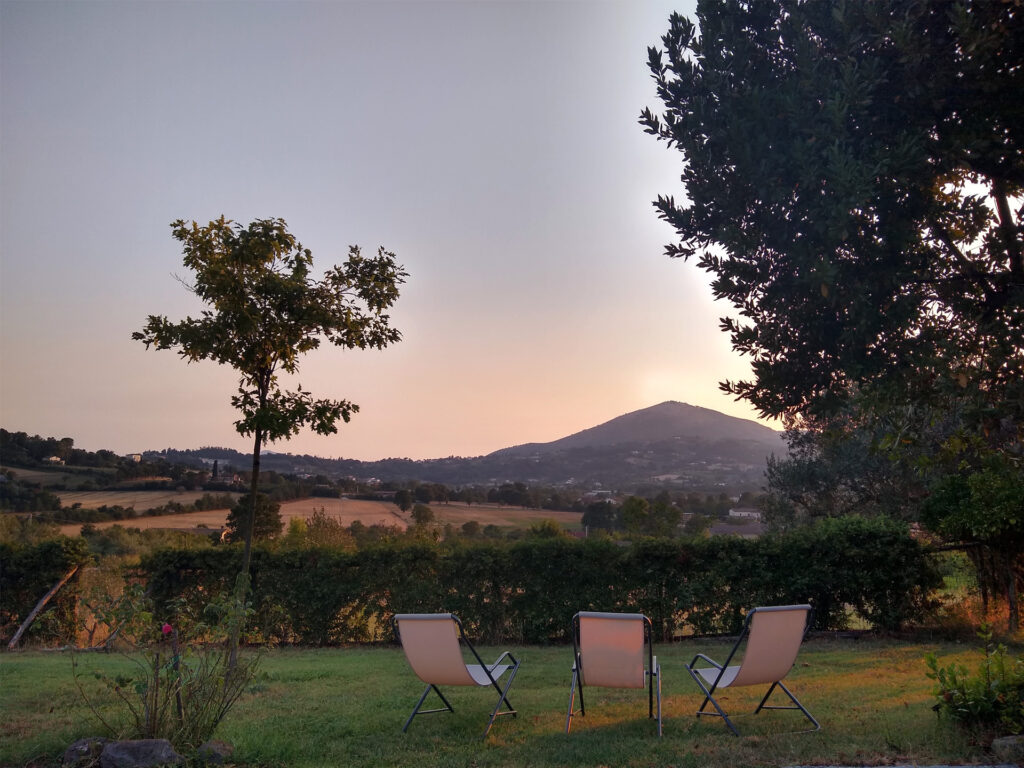 As you leave the inner courtyard, you can stroll through the vineyard or among the olive trees or go down to the valley, where we have planted many varieties of fruit trees, Basque and olive trees a few years ago. We often suggest to our guests who stay long enough, to take some time to take a walk, to discover the landscape of nsotre hills and if they wish, to walk to the Historic Center of Caiazzo, which is a few kilometers away but requires "scollinare" once.
Our guests can have quick meals based on local products, which they can buy directly from the Farms or the indicated outlets, as picnics on the grass, in the courtyard or in the living room. Small gatherings dedicated to arts, crafts or other can be arranged depending on the season, preferences and disonibility of necessary resources.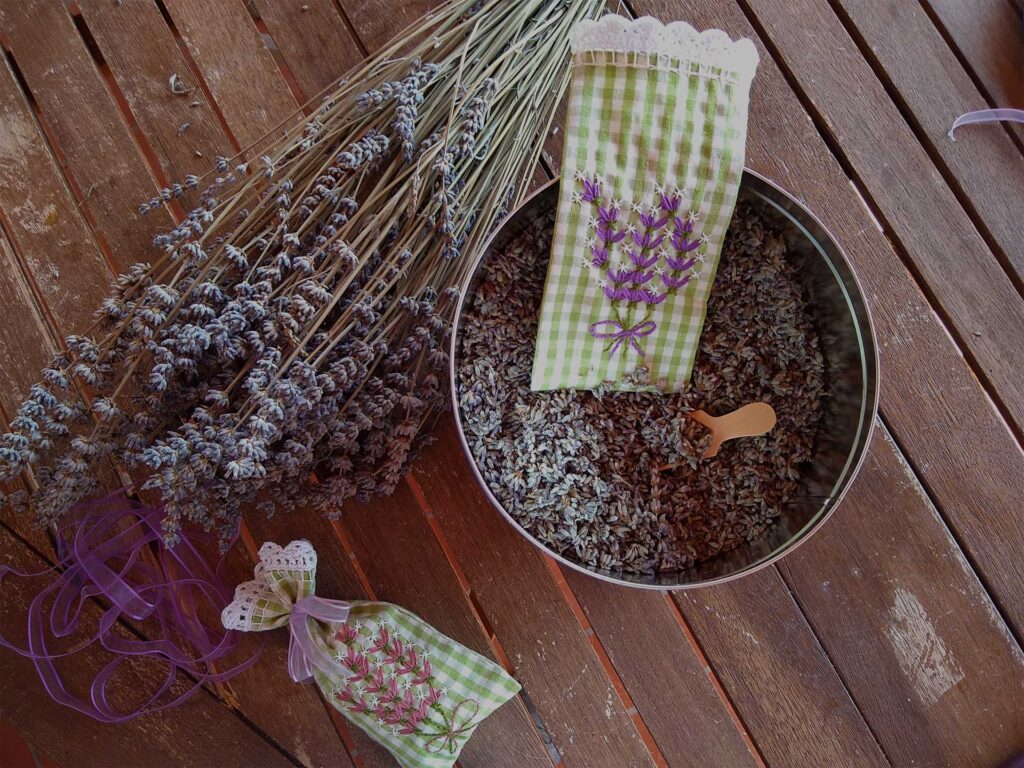 We are in the habit of suggesting places where you can have pleasant engastronimic experiences, places where you can have lunch or dinner, and places for all kinds of excursions (cultural, nature, sports), to organize a stay that is both relaxing and interesting and fun.
Our hospitality is authentic, familiar, simple and always smiling. A perfect place as a base for exploring the area and spending a few days in the quiet of the countryside.
Included services:










Additional services (on request): 

 craft courses and thematic meetings

  organization of visits to Wineries with tasting and purchase of typical products

 tours and excursions to different locations in the area, including villages, countryside, with local sports associations

 maps and itineraries to explore the territory
We are waiting for you in the middle of the hill, in our Country House