Contact with nature, local products, crafts, socializing, sports…
Combine the elements you like best and compose your own
"Country Experience"
Le Piracante is not just another Bed & Breakfast.
Le Piracante is a "Rural Hub," a place where you can experience nature, enjoy authentic and genuine hospitality, make your base here to explore a rich territory far from commercial tourist destinations, give yourself time to relax but also play sports, entertain yourself with artistic and creative activities, and you can even do smart work.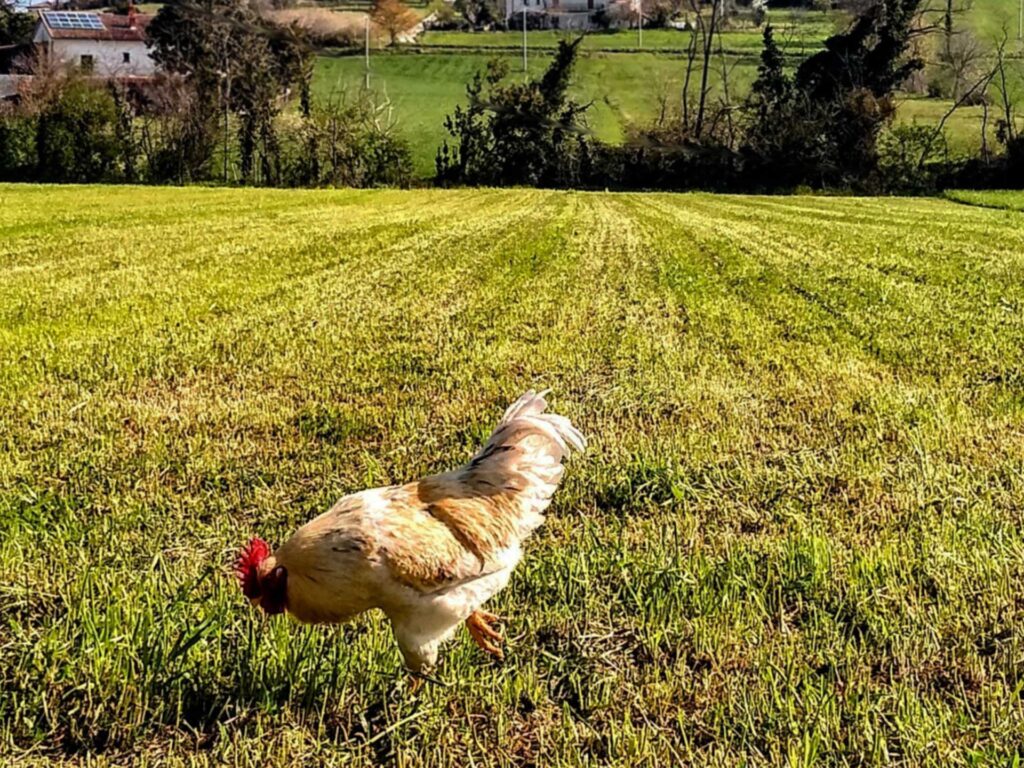 Thanks to the virtuous network with other operators and local companies, we have developed various possibilities to live authentic experiences of knowledge, taste, culture, entertainment, sport. We have mixed all the ingredients to make you live a journey of knowledge, taste and pleasure that you never imagined you could find here.
We have chosen the Partners to collaborate with very carefully. Only those who work according to our same criteria have been invited to take part in our Project. Respect for the environment, eco-sustainable management of the activity, cultivation of products based on natural or organic methods, respect for the principles of animal welfare (for companies that breed animals), own production of the products for sale, but also the ability to network , willingness to share and collaborate to pursue common goals.
In every season it is possible to choose different activities to follow, places to discover, food to savor. All this thanks to our resources and the network with our partners, together with whom we can offer you an experience to live with joy, which will make you leave with the desire to return.
Based on the type of stay you want to experience, we will be able to advise you, direct you and organize with you a full immersion in this splendid area to be discovered and loved. Contact us to find out about upcoming dates or to organize your personalized experience together.
Come discover more closely on our social anals many experiences that have already been realized. We are on Facebook and Instagram @lepiracante
Follow us on our Blog or simply, ask us for support in arranging a customized Tour.
or visit the other pages of our website, to find out more about the resources of our area  https://www.lepiracante.com/en/experience-the-area/
For the love of this land,
with a collaborative and synergistic entrepreneurial spirit